Peace of Mind Gift Annuity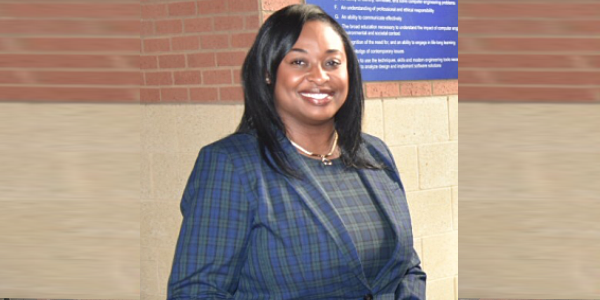 Karmyn Norwood
"When I think about the impact that it had on my life, I want to be in a position where I can help students who just need a little bit of help to enter a university and be successful," said Norwood. "It not only makes me feel good that I am impacting a neighbor or my community, but it makes you feel good as a human being. This helps us to continue to have growth in our community."
Is a charitable gift annuity right for you?
The payout for charitable gift annuities will vary depending on your age. Please
contact us
to inquire about your potential payout rate or if you have any questions about charitable gift annuities.
*Please note: The name and image above are representative of a typical donor and may or may not be an actual donor to our organization. Since your gift annuity benefits may be different, you may want to
click here to view an example of your benefits
.