Flexible Deferred Gift Annuity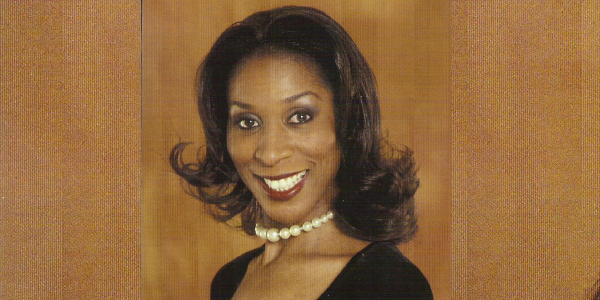 Dr. Phyllis Lewis-Hale
I feel that it is important to give back to JSU in order to maintain the high level of achievement that the university is known for. Ongoing, strong alumni participation can inspire major corporations, donors and foundations to increase their support. All donated funds can help in updating technology, supporting teaching methods and in providing "real-world", hands-on experiences for our students because they deserve the best training in whatever field of study they decide to pursue at Jackson State University!!
Is a flexible deferred gift annuity right for you?
If you are interested in a charitable gift annuity but don't have a present need for the annuity payout, a flexible deferred annuity could be the right gift for you. You decide when you want to begin receiving the annuity payout. The longer you defer the payments, the higher the payout.
Contact us
if you would like to learn more about flexible deferred annuities and how this gift could help you.
*Please note: The names and image above are representative of a typical donor and may or may not be an actual donor to our organization. Since your gift annuity benefits may be different, you may want to
click here to view an example of your benefits
.