Give it Twice Trust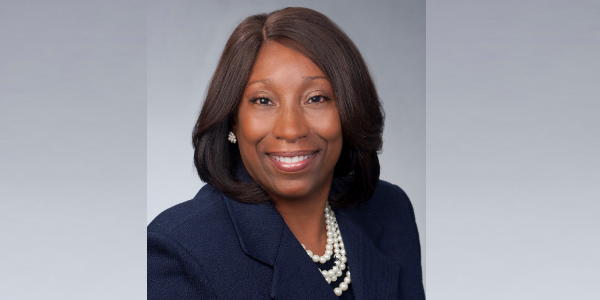 Dr. Debra Mays-Jackson
I give back because I understand how Jackson State University contributed to my social life and professional career. I want to give students who may have challenges an opportunity to attend and experience my alma mater. They will have an opportunity to attend a great university with a HBCU experience and receive an equally great education.
This may be true of all colleges and universities, but there's something special about getting a degree from Jackson State University. Being able to attend class, study and then graduate with those that not only look like you but shared similar struggles and ambitions of the world is a beautiful thing. It creates a bond that you only experience at THEE Jackson State University. It creates a "Tiger" family forever. It's the gift that keeps on giving...
Is a give it twice trust right for you?
The give it twice trust can be an invaluable part of any estate plan. We would welcome the opportunity to talk to you about how this trust could benefit your family. Please give us a call to discuss this important estate planning and giving strategy.
*Please note: The name and image above are representative of a typical donor and may or may not be an actual donor to our organization. Since your benefits may be different, you may want to
click here to view an example of your benefits
.