Leading for the Future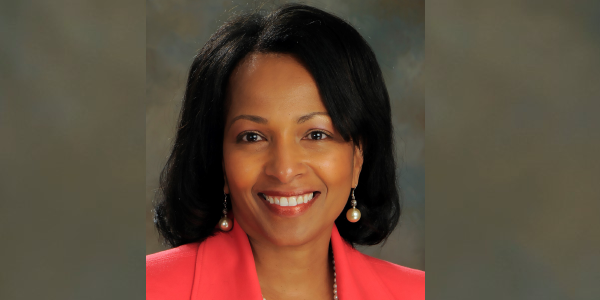 Chair of JSU Development Foundation, Mrs. Debra McGee, Senior Vice President of BankPlus
I donate my time and talent to the university because it is the right thing to do, I believe in giving back to my community and State.
Everyone deserves the opportunity to attend college to improve their life style. I received assistance while attending college and I know how much that means to a student in need. Through years of experience working with faculty, staff and students, I recognize some of the problems students from underserved areas may experience. With the help of financial assistance (GAP) program students can transform their lives and communities. After graduation they can give back to the university and serve as a reminder of paying it forward.
Is a charitable lead trust right for you?
A charitable lead trust can be an excellent part of many tax-planning strategies. If you have questions about lead trusts, please
contact us
.
*Please note: The names and image above are representative of a typical donor and may or may not be an actual donor to our organization.