Part Gift and Part Sale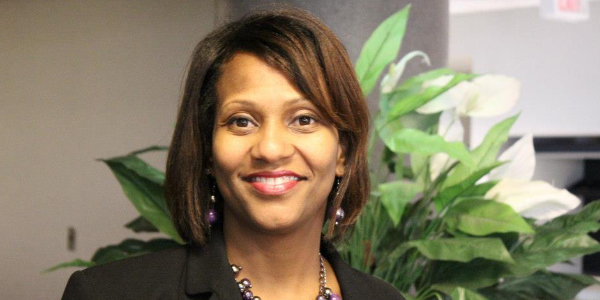 Dr. Loria Brown-Gordon
It is important to give back to JSU because she has given so much to me - in ways that I cannot begin to explain. I understand that too much is given much is due. Ultimately, giving helps to set students up for success and that puts a smile on my face. There is no better feeling than seeing the relief on a student's face when they have been awarded a scholarship and their registration is completed. Now, that puts a big smile on my face. Therefore, giving is worth missing that new pair of shoes.
Is a part gift and part sale right for you?
A part gift and part sale of an appreciated asset is an excellent tax strategy. You can use the deduction from the gift portion to offset the capital gains from the sale portion of the transaction. If you would like to learn more about part gift and part sale strategies, please give us a call. We would welcome the opportunity to answer your questions.
*Please note: The names and image above are representative of a typical donor and may or may not be an actual donor to our organization. Since your benefits may be different, you may want to
click here to view an example of your benefits
.