Property Turns Into Income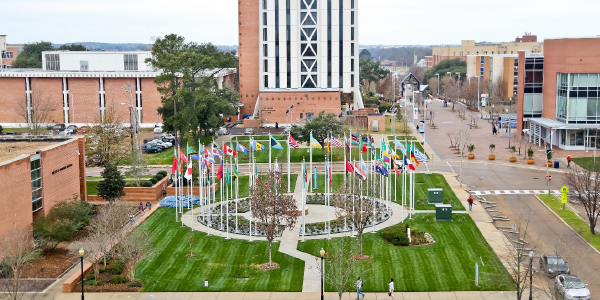 Is a gift of your home to fund a charitable trust right for you?
Your home has been one of your best assets, but after the kids move out and the house gets harder to care for, you may have other needs. Better than a reverse mortgage, a unitrust is one strategy to "downsize" your home, avoid capital gains tax and provide you with income.
If you have questions about how a unitrust could help you downsize, please give us a call. We would be happy to answer questions that you might have.
*Please note: The name and image above are representative of a typical donor and may or may not be an actual donor to our organization. Since your unitrust benefits may be different, you may want to
click here to view an example of your benefits
.